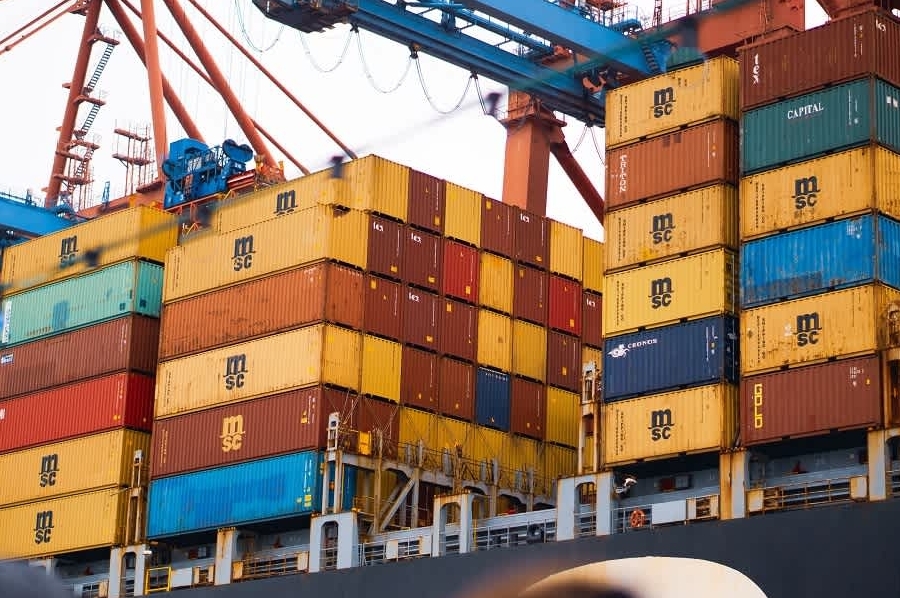 Transportation and logistics managers are faced with an array of challenges and opportunities that contrast dramatically with those of a decade ago. Factors like lack of truck drivers, lack of container capacity and associated price hikes,…are causing serious disruptions in the supply chain.
Realizing operational efficiency in times of increasing costs and big shortage of skillful people.
Lack of an end-2-end visibility, control and aligned decision making, due to presence of functional silo's.
Ability to capture data continuously , in real time and to deploy new technology (IoT,..) in the most efficient way.
Ability to act on risks or opportunities more quickly and to make informed decisions.